Paolo Phaholyothin Hospital has a good relationship with multiple insurance agencies. We have a specialized department to aid you with organizing the information you're given. To find out if certain treatments will be covered by your insurance company, email a copy of your photo identification and insurance card to our insurance team.
We have a comprehensive list of verified insurance providers you can review here:
• Verified local insurance agencies
• Verified International insurance agencies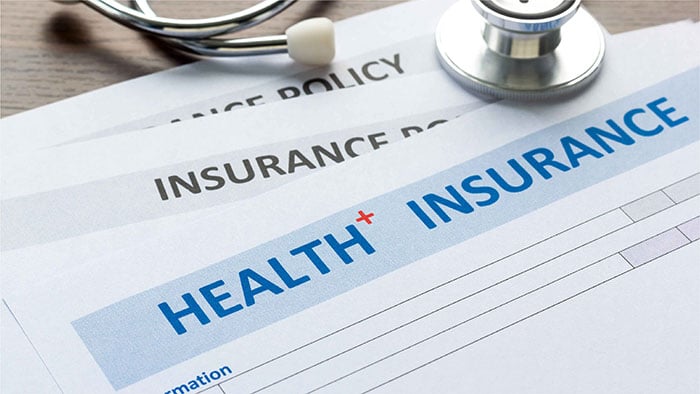 If you are using health insurance to make a payment, review the coverage with your insurance agency to see what your benefits entail. Also, verify that Paolo Phaholyothin Hospital is listed as your contracted provider. Prior to contacting us to book an appointment, have your policy number, insurance agency name, and insurance card handy so that you can tell us the following: • If Paolo Phaholyothin Hospital has a pre-arrangement with your insurer, then conditions of payment will be based on said agreement. If no pre-arrangement exists, you will need to pay for your care up front, then request reimbursement from your insurer afterward.

We endeavor to simplify the insurance payment process and ensure that each patient gets the coverage they deserve. International patients who wish to pre-pay for their insurance must send a scanned copy of the back and front of their insurance card by email, in addition to a copy of either valid photo identification or a passport, to our International Customer Service Team (interins_plp@paolohospital.com). Our support staff will follow-up with you shortly afterward and aid you in sorting through all the particulars.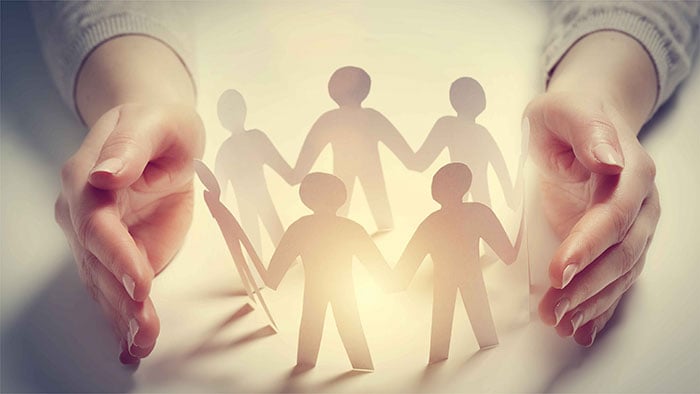 We bill the insurance agency directly for your procedure's expenses. We can perform direct billing with most insurance agencies who have a relationship with us. Alternatively, you can pre-pay for the procedure, then request reimbursement from your insurance company afterward. Further, there may be variations in your plan based on whether you are having an inpatient procedure or an outpatient one. You need to get in touch with your insurance agency to establish if your benefits qualify for direct billing, and if so, for which procedures, specifically. For insurance agencies we do not have a relationship with, reimbursed billing will be the sole option.
For the pay-and-clam reimbursement option. In such instances, Paolo Phaholyothin Hospital will offer the patient all required documentation when they are discharged. The patient needs to file a claim from their insurance agency for reimbursement on their own.
วามคุ้มครองสุขภาพจะเริ่มให้คุ้มครอง นับตั้งวันที่เริ่มอนุมัติไปอีก 30 วัน
การเข้าพักรักษาพยาบาลหลังจากที่กรมธรรม์อนุมัติ แต่ยังไม่ถึง 3 เดือนหรือตามเงื่อนไขของแต่ละบริษัท ให้สำรองจ่ายแล้วส่งเคลมผ่านตัวแทนประกัน
กรณีที่ไม่สามารถแฟกซ์ได้ เนื่องจากบริษัท ยังไม่สามารถพิจารณาได้ทันที โดยบริษัทขอดูข้อมูล สุขภาพก่อน แล้วจะพิจารณาจ่ายค่ารักษาพยาบาลคืนให้ตาม ผลประโยชน์ที่ได้ซื้อไว้กรณีที่ไม่ได้ชำเบี้ยขณะที่เข้ารักษาตัวในโรงพยาบาล สามารถสำเนาใบเสร็จส่งให้กับโรงพยาบาล เพื่อให้ บริษัทพิจารณาแฟกซ์เคลมได้
กรณีที่ไม่ได้ชำเบี้ยขณะที่เข้ารักษาตัวในโรงพยาบาล สามารถสำเนาใบเสร็จส่งให้กับโรงพยาบาล เพื่อให้ บริษัทพิจารณาแฟกซ์เคลมได้