The center offers comprehensive diagnosis and treatment of bone and joint diseases by a team of expert doctors specializing in every field of bone and joint disease. Multidisciplinary treatment is provided, consisting of teams of bone and joint specialists and anesthesiologists as well as a team of physical therapists offering special post-surgical treatment using safe and state-of-the art technology and equipment.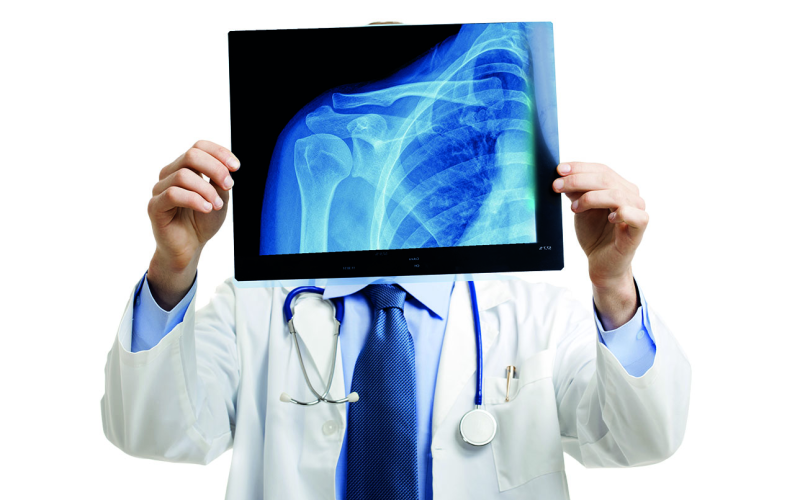 Services and Treatment
• General Orthopedic Surgery
• Spinal Surgery
• Pediatric Orthopedic Surgery
• Endoscopy Treatment and Sports Medicine
• Joint Replacement Surgery
• Artificial Hips
• Shoulders
• Elbows
• Hand surgery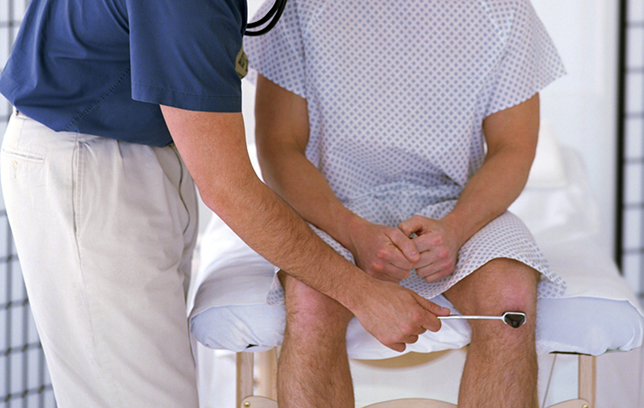 Computer Assisted Knee Replacement Surgery (CAS) IR
This international standard technology is computer or laser assisted surgery helps doctors to operate more accurately and cause minimal scar. It also reduces tissue trauma. This procedure allows quick recovery of the patient as well.
Computer Assisted Surgery makes joints more durable and efficient, so that they may be used for 15-20 years. The artificial joint provides a base to support loads and motions, allowing it to bend more effectively reducing wear and extending productive life.
The Artificial Joint Center also uses computers for spinal surgery, reconstructive bone surgery, high tibial osteotomy and reconstructive knee ligament surgery.